"Hand over your skin and hair problems to the best doctors!"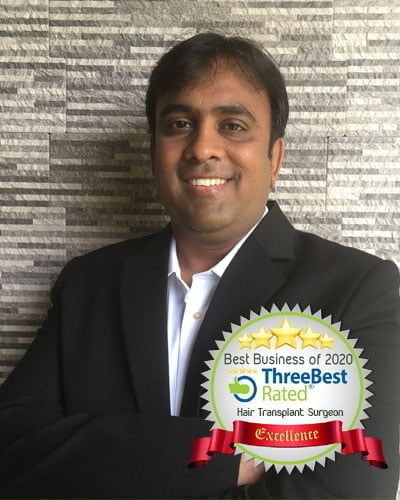 Dr. Sachin Sharda's Professional Philosophy
"I always put my best foot forward to provide the best treatment to my patients through proper diagnosis and latest knowledge. I want my patients to make an informed decision, and hence, I always provide straightforward, detailed answers to their different queries."
About Dermatologist Sachin Sharda
Dr Sachin Sharda is the most popular skin specialist and dermatologist in Jaipur. He has done 3000+ hair transplants and 1 lac laser treatments of the patients. He is a well-known and famous personality who has provided services to society for many years. Dr Sachin Sharda is a renowned Skin Specialist, Trichologist, and Dermatologist in Jaipur due to his vast experience and exceptional capabilities. Also, he is a member of the Indian Association of Dermatologists, Venereologists, & Leprologists.
Dr. Sachin Sharda – Director, Jaipur Skincity
Dr Sachin Sharda is the Founder and Director of the Jaipur Skincity. Today, they are providing the services at two centres located in Lal Kothi and Pratap Nagar, Jaipur. It is Rajasthan's first F.U.E. hair transplant & best laser centre. Jaipur Skin City provides the best skin and hair treatment in Jaipur. Also, they are committed to providing the best quality cosmetology services and dermatology services. They use the latest techniques at affordable prices with a team of experts. It has made the Jaipur Skincity a well-known Cosmetology and Dermatology Center.
Experience & Skills
Dr Sachin Sharda is a highly experienced dermatologist who has treated more than 1 lac patients.
He has successfully performed more than 3000 surgeries and various hair transplant procedures.
He has been trained in hair transplantation by a renowned surgeon whose name is in the world's top ten most popular hair transplant surgeons.
Believes in personalized counselling and the prescribing limited necessary medications
He keeps himself up-to-date with the most recent techniques and tools.
He is a member of the Indian Association of Dermatologists, Venereologists, and Leprologists.
Also, a member of the Association of Hair Transplant Surgeons, India (AHRSI).
He regularly attends various C.M.E. conferences in cosmetology and hair transplantation.
Education
Dr Sachin Sharda has completed his M.D. (Dermatology) from the prestigious S.M.S. Medical College, Jaipur. His academic and practical knowledge combined to provide the best possible treatment to his patients. Nowadays, He is successfully providing his services as a Skin Specialist, Cosmetologist, Trichologist, and Dermatologist in Jaipur, India.
Treatments

Best Rated Skin Specialist and Dermatologist in Jaipur
He is one of the best dermatologists in Jaipur. I have so much improvement in my acne. & staff is very supportive. I have been to many doctors but this is the best I have ever been to. The treatment was painless, the facilities are excellent, the staff is very cooperative, very friendly and soft-spoken. Moreover, the price is very affordable compared to other doctors.
This is one of the most trusted and reliable clinics I've ever known. All skin and hair related treatments available at Jaipur Skincity. Clinic has got all required facilities at one place – consultation, medicine , procedures, investigations – so we can easily save our time and energy . Gud experience
Before After Image of Patient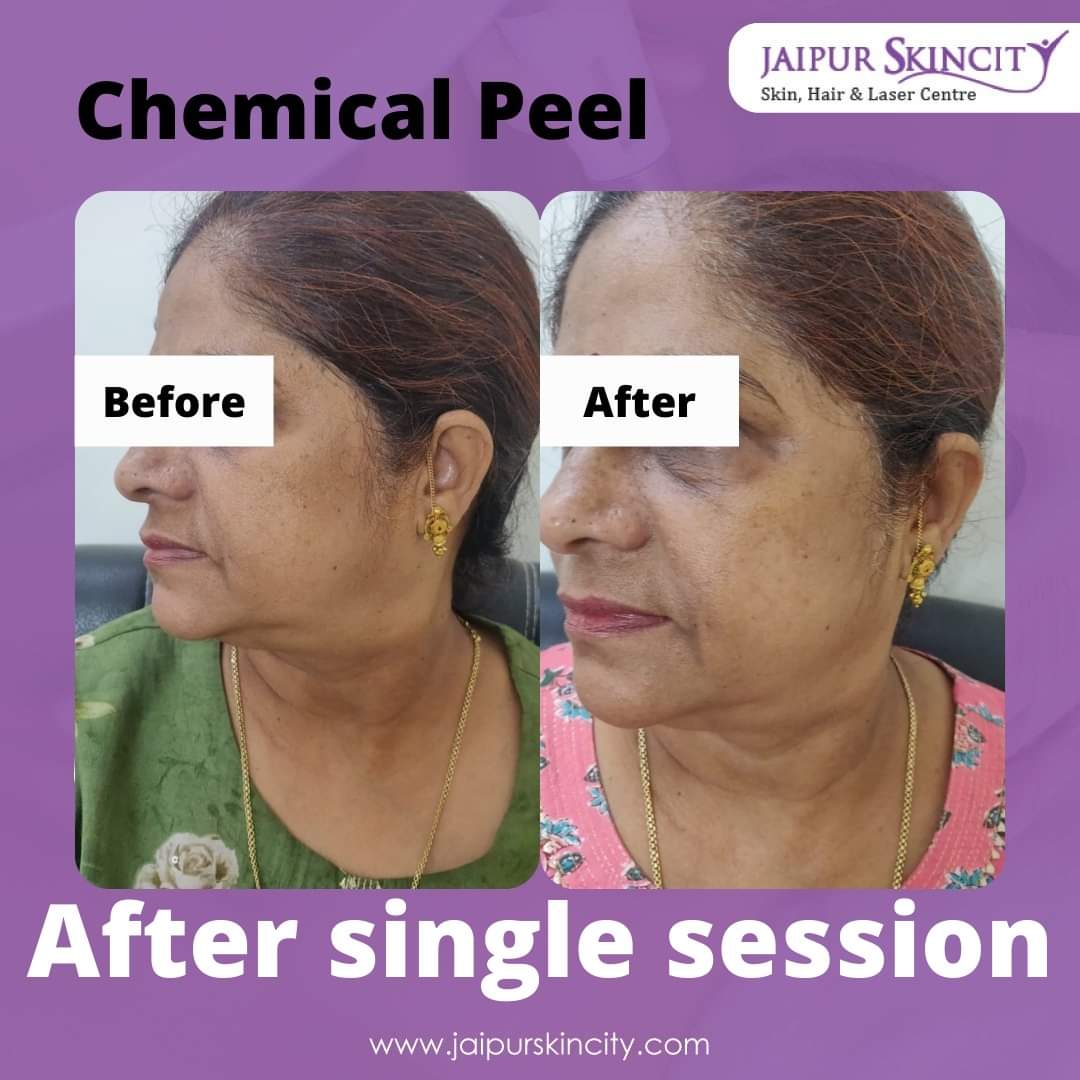 Frequently Asked Questions