Flaunt "Smooth and Hair-less" Underarms with Laser Treatment this summer
Completely safe – no bleeding points, no skin peeling like in waxing.
Painless –less pain than waxing.
Time saving – Vacuum probe completes the procedure just in 10 minutes.
Best results – scientifically dark and coarse hair with completely sun protected area provide you best results.
One-time treatment – take 6-8 sessions in a go rather than going every month to parlour for life long.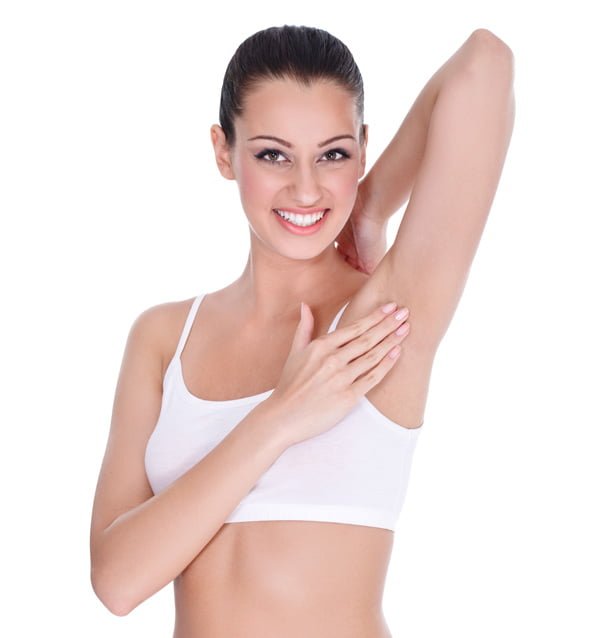 Achieve confidence in sleeveless dresses with a treatment that's truly worthwhile. Dr Sachin Sharda offers the finest Underarm Laser Hair Removal in Jaipur. Contact us for more information:
📞 Phone: 9468975757, 9530375757
For all your hair-related needs, trust Dr Sachin Sharda's Jaipur Skincity Clinic. As a highly experienced Dermatologist in Jaipur, Dr. Sharda specializes in a range of top-notch hair treatments, including low-level laser therapy, laser hair removal, and hair transplant in jaipur. He also provides effective laser hair removal and hair transplant cost in Jaipur. Say goodbye to unwanted hair and hello to a more confident you.