Best Hair Transplant, Skin & Laser Treatment Center in Jaipur
1,00,000+ Patients and 3000+ Procedures
Jaipur Skincity – Skin and Hair Clinic in Jaipur
Jaipur Skincity was established with the vision to provide quality dermatology and cosmetology services at the most affordable rates to the patients. We feel proud to say that we are the first skin and hair clinic of Rajasthan having two fully operational branches. We believe in providing unparalleled personalized counselling to every patient who comes to us. A visit to our centre will help you to gauge the difference!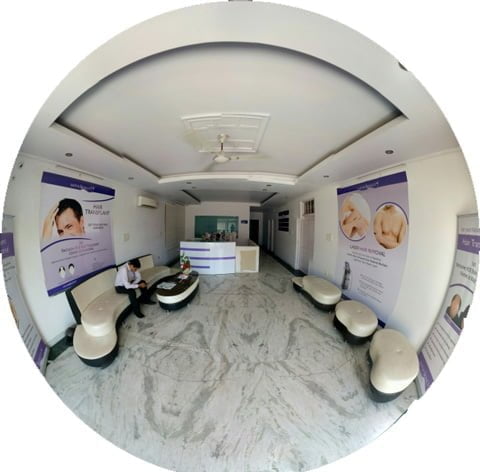 Era of Covid 19 – Want skin/ hair consultation – your safety our priority
Measures taken to ensure maximum safety: 
One by one entry – Maximum two patients are allowed inside clinic premises at a time (one in doctor chamber and one in waiting hall).

Strictly No mask – No Entry

Proper distancing between clinic staff and patient.

Hand sanitizers everywhere inside  clinic.

Frequent sanitization of the clinic.

Close examination and procedures done with double mask and face shields.

Online consultation is also available.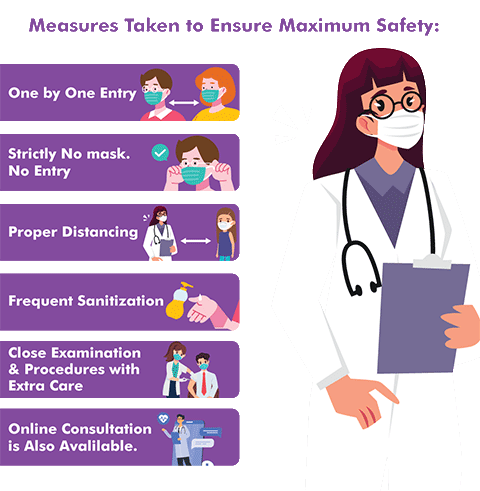 So whether want to come to clinic or want online consultation, feel free to  contact us. call 9468975757
Stay alert, stay Hopeful.
Dr. Sachin Sharda
Dr. Sachin Sharda is an esteemed and popular personality who has been serving the society for years. His reputation as the Best Dermatologist & Skin Specialist in Jaipur, is based on the amalgamation of his extensive experience and excellent capabilities.
Dr. Sharda earned his M.D. (Dermatology) from the esteemed S.M.S. Medical College, Jaipur. He has combined his academic knowledge with practical skills to serve the best treatment to his patients.
"Excellent Hair Transplant Results"
"Very satisfactory hair transplant results, happy to get my natural hair back. Thanks doc!" – Vivek*
Laser Hair Removal*
Doctor was fantastic and laser services were good!
Good Laser Hair Removal Results*
Got good and fast results for hair removal with the light sheer diode laser.. Good to know that this machine is available in Jaipur.
Got the Chemical peeling procedure. Good results*!
Hair & Skin Care Blog
Alopecia Areata, also known as spot baldness, is a condition in [...]
Wondering what is the best hair care routine? Whether your [...]
Today we're discussing the tips to remove pimples in details [...]