Flaunt "Smooth and Hair-less" Underarms with Laser Treatment this summer
Completely safe – no bleeding points, no skin peeling like in waxing.
Painless –less pain than waxing.
Time saving – Vacuum probe completes the procedure just in 10 minutes.
Best results – scientifically dark and coarse hair with completely sun protected area provide you best results.
One-time treatment – take 6-8 sessions in a go rather than going every month to parlour for life long.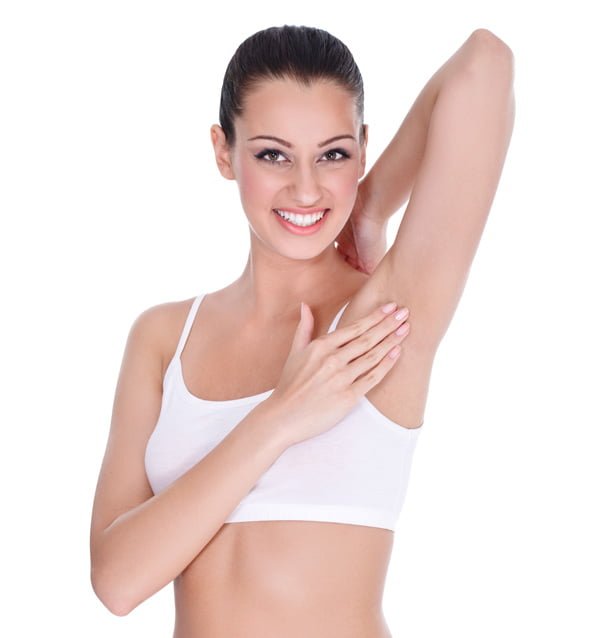 Don't avoid Wearing sleeveless dresses, take a treatment worth every Penny……
For more details contact-
Ph no – 9468975757, 9530375757,Visit – www.jaipurskincity.com