Our today's blog is all about the vegetables and fruits for hair growth and thickness, Beautiful and healthy hair is a result or a combination of a few things, genetics, hair care routine, great weather, and water, revolutionary hair products or an amazing diet. Some people are born with great hair and some cultivate a good hair care regime over time, which also leads to great hair. Due to environmental factors or lifestyle changes, hair tends to lose its health. In such cases, even the gifted require some help. A good diet which will provide the essential vitamins and minerals to your hair will ensure they look happy and healthy! Vegetables and fruits are always kept at the top of healthy food item list and today we are going to tell you about such vegetables and fruits for hair growth and thickness which will surely help you regain the health of your hairs. The key ingredient in them supplement the body metabolism and help in hair growth. Here is the list of vegetables and fruits which should be included in the diet for healthy hair growth.
Vegetables for Hair Growth
#1 Spinach-Among the list of vegetables for hair growth, spinach tops the list. Full of edible fiber, spinach is a rich source of iron and zinc in addition to other essential vitamins and minerals. These two particular minerals are highly necessary for the hair, as the absence of zinc and iron often leads to hair loss in many people.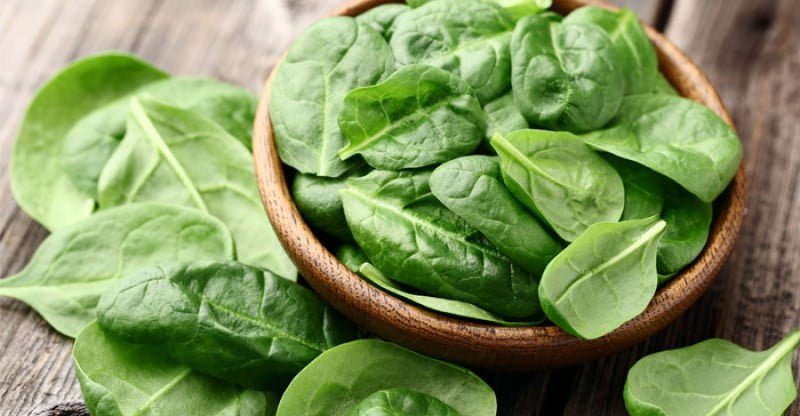 #2 Carrots – Carrots are the second-best vegetable for hair growth. Carrots are a rich store of Vitamin B7 or Biotin that is considered a healthy tonic for the hair. Biotin is essential for hair re-growth. At the same time, it helps to strengthen the hair roots so that hair does not fall out easily.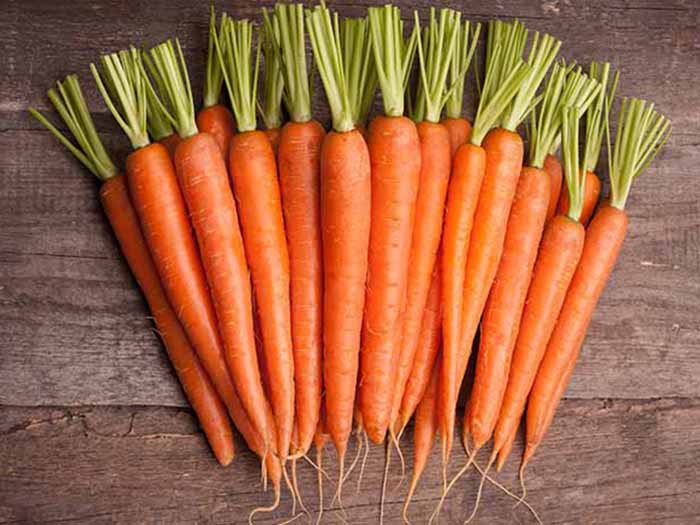 #3 Onions-Onions are also a helpful nutrient for the hair and responsible vegetable for healthy hair. It is an affluent source of zinc, iron, and Biotin, all of which are needful for hair growth. In addition to hair growth, onion is a wonderful vegetable that helps in preventing the premature greying of hair.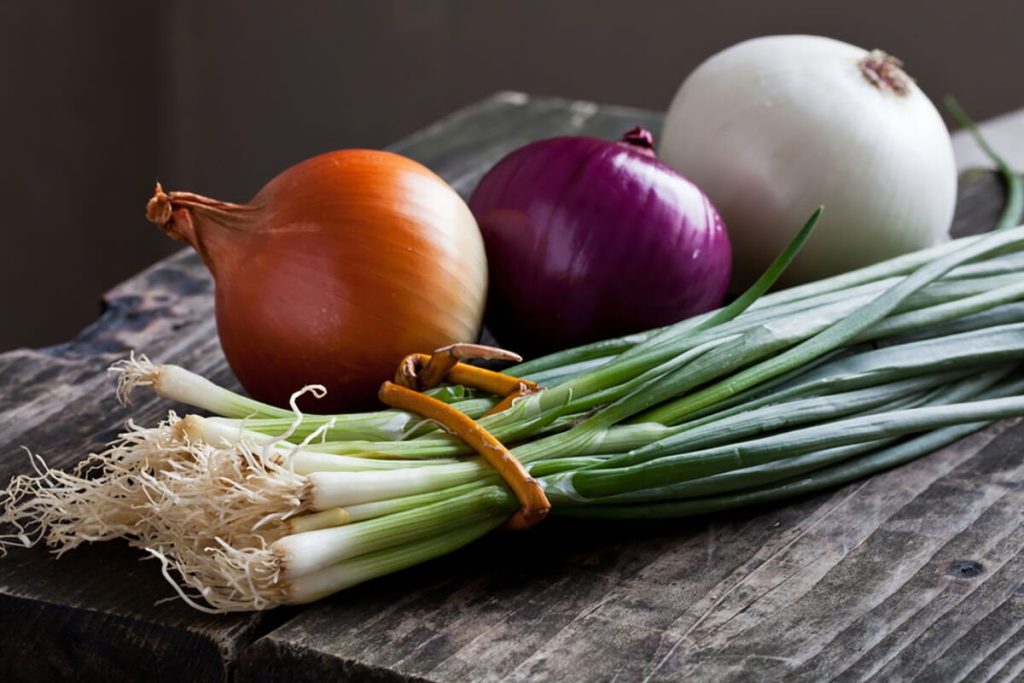 #4 Sweet Potatoes-Sweet potatoes are an excellent source of beta-carotene. Our body transforms beta-carotene into Vitamin A. Beta-carotene is required for cell repair within the body. Sweet potatoes fulfill the dearth of Vitamin A to a large extent and helps in hair growth and thickness.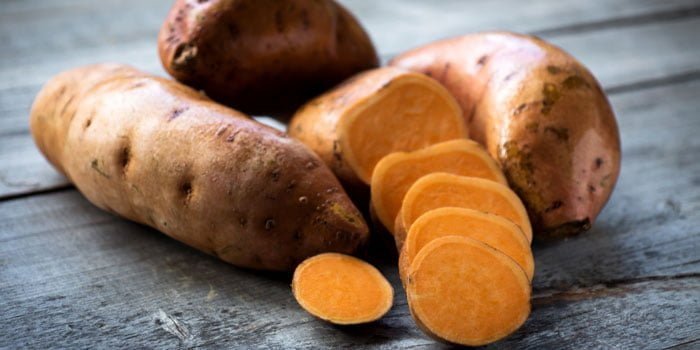 #5 Tomatoes -Tomatoes are rich sources of antioxidants. Antioxidants are also effective cell-repairing agents. They help to remove impurities and toxins from the surface of the scalp which makes them a good vegetable for hair growth and healthy hairs.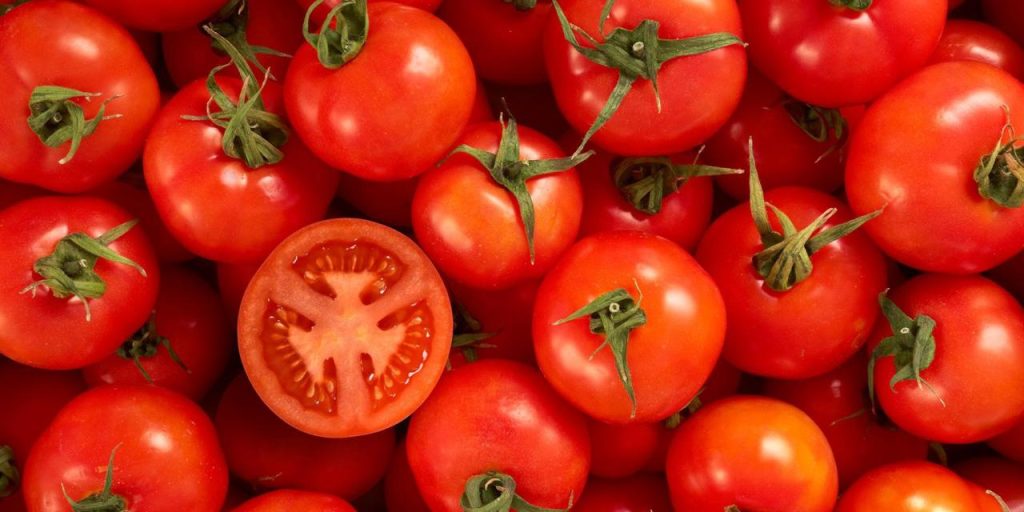 #6 Beetroot- Having a red-colored vegetable increases your lycopene, which is known to increase hair growth rate. Beetroots contain lycopene that helps to stimulate hair growth. In addition to beetroots, most of the reddish vegetables are good for the hair, as they might contain the same nutrient.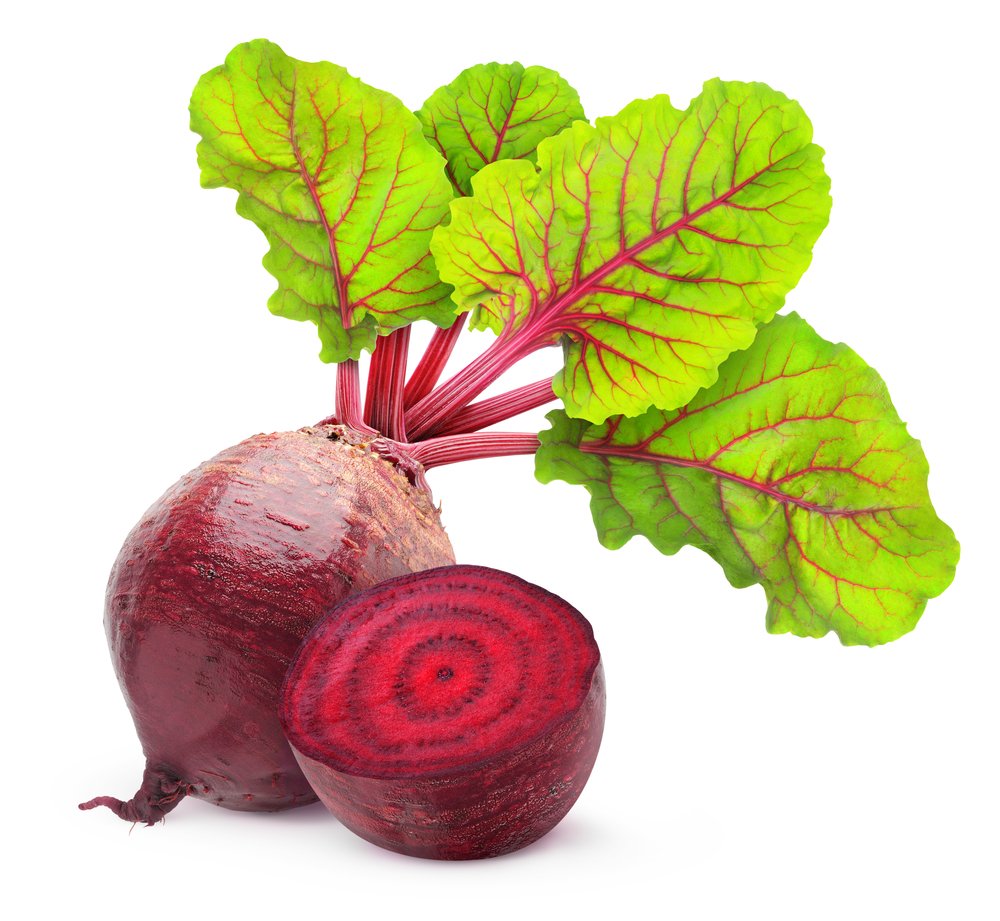 #7 French Beans -French beans are the richest source of Vitamins A and E. Vitamin E is highly needful for improving the luster and volume of hair. It also protects your hair from premature greying.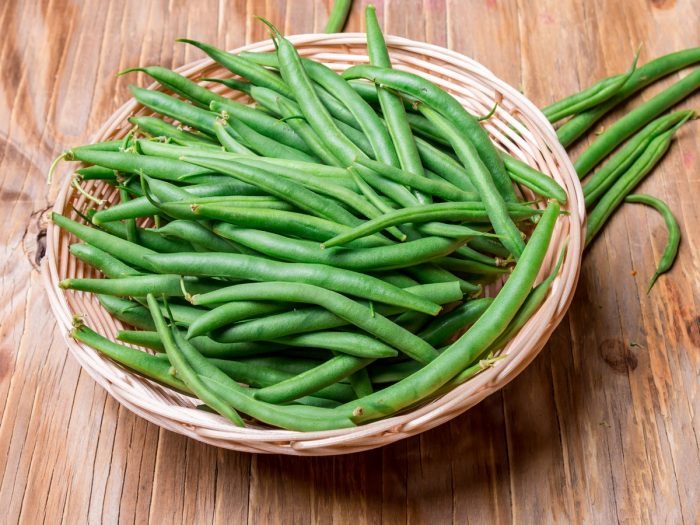 Fruits for Hair Growth
Watch out the list of best fruits for hair growth and thickness
#1 Grapefruit-A natural elixir for your hair, it contains vitamin C which is essential for the collagen, which protects and regenerates the hair roots. Grapefruit is the best fruit for hair growth for sure!!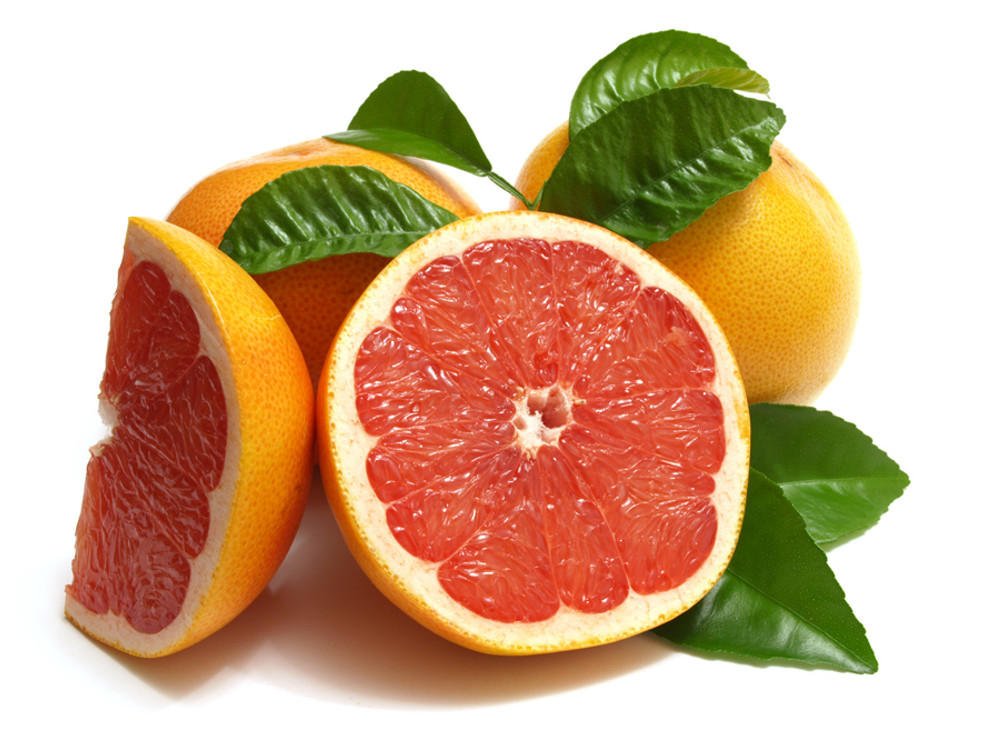 #2 Figs or Anjeer-This fruit contains a lot of iron, which improves the circulation and stimulates the hair growth. The insufficient iron is one of the most common problems that every woman faces when they start to lose hair, so the diet with figs is a fast and effective way to restore the thickness and strength of the hair.
#3 Pineapple-This sweet treat is also a responsible fruit for hair growth and is high in vitamin C and the enzyme bromelain, which is known to be an effective skin softener.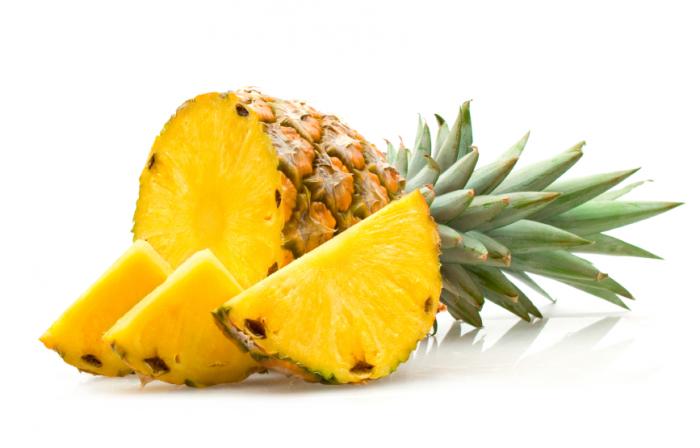 Drinking pineapple juice and munching on the fruit help the body synthesize collagen, which supports skin structure, while vitamin C and amino acids aid in cell and tissue repair, giving you a youthful appearance. Add it to your morning smoothie for a refreshing treat.
#4 Pomegranate – It does contain nutrients that can benefit your hair indirectly. For instance, hair loss is often caused due to anemia, which can be reduced by this fruit. Pomegranate improves circulation which might help in combating hair loss.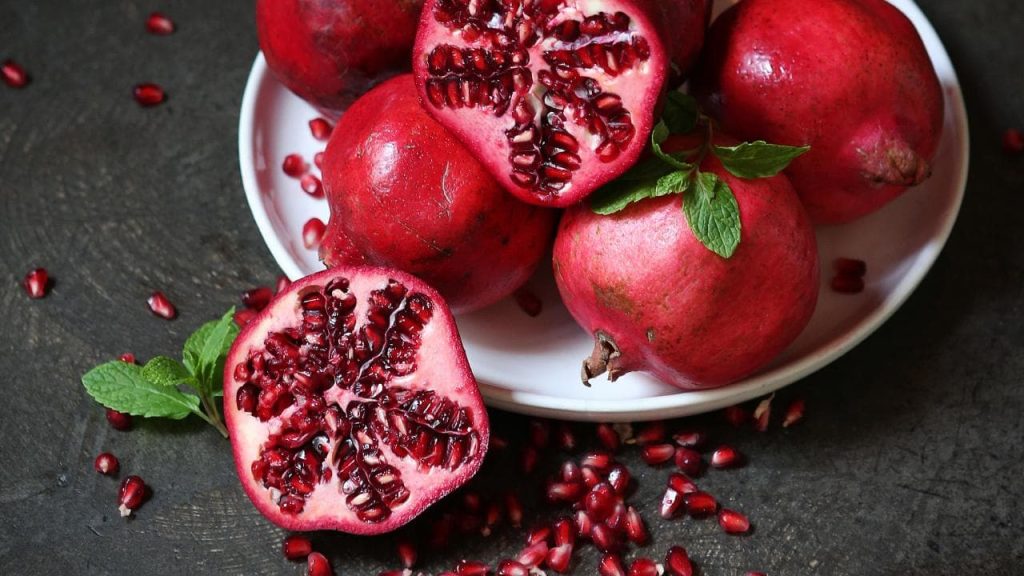 #5 Indian Gooseberry or Amla -It also contains oodles of essential fatty acids, which strengthen hair follicles, giving your hair strength and luster. The surplus of vitamin C in amla can help halt pre-mature greying. Not only is it a great hair conditioner but also an effective treatment for dandruff and the best fruit for hair growth and thickness.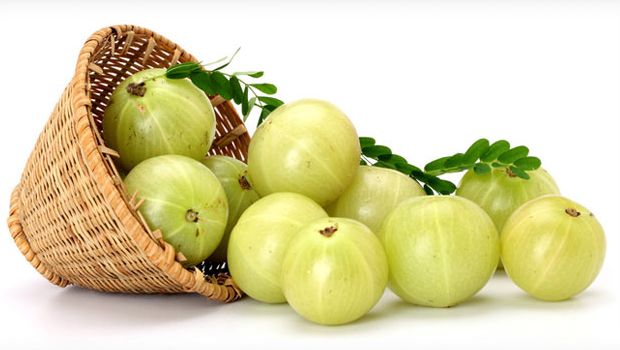 #6 Orange -Eat oranges for vitamin C dosage. Vitamin C vegetables and fruits are good for healthy hair.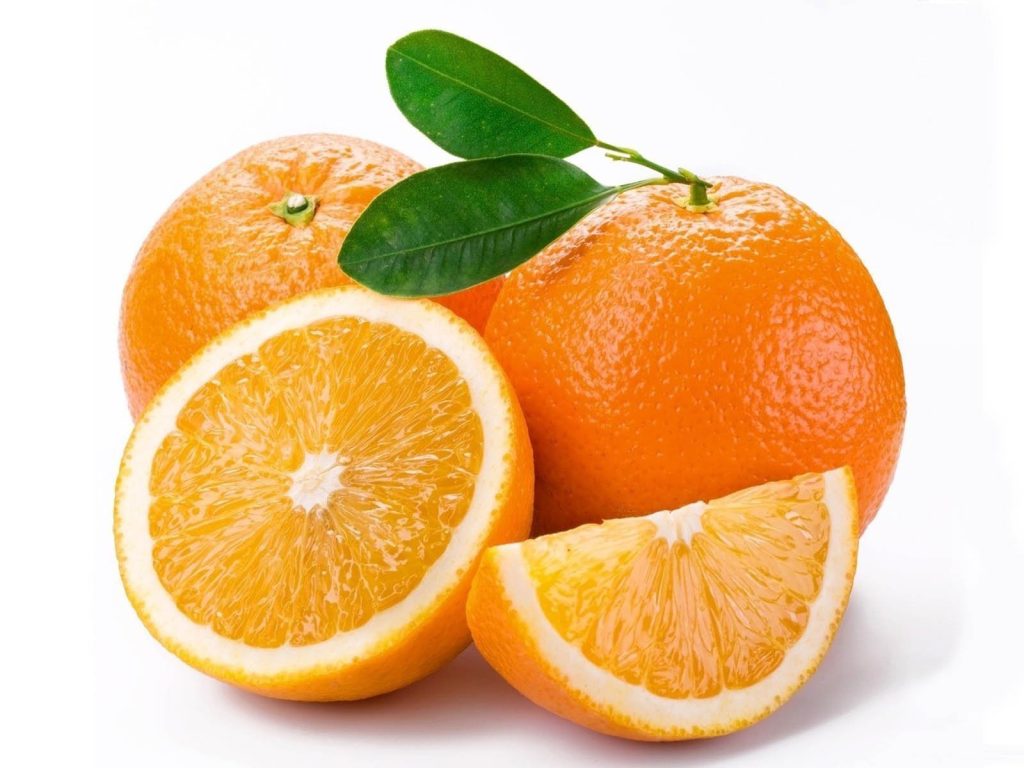 #7 Strawberries-Prevents hair Thinning and Alopecia: Ellagic acid is found in strawberries which help to protect your hair from delaying and hair falling or thinning. They are also rich in folic acid, vitamin B6, and B5 which are good to prevent hair loss.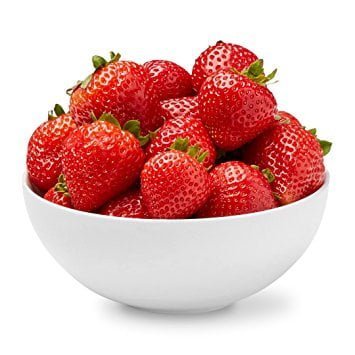 #8 Coconut -The water from coconuts is a great natural hydration aid and contains potassium, an electrolyte that helps move nutrients into our cells. Coconut oil, which is high in healthy fats, vitamins E and K and minerals, is one of the best natural nutrients for your hair, boosting shine by moisturizing the hairs.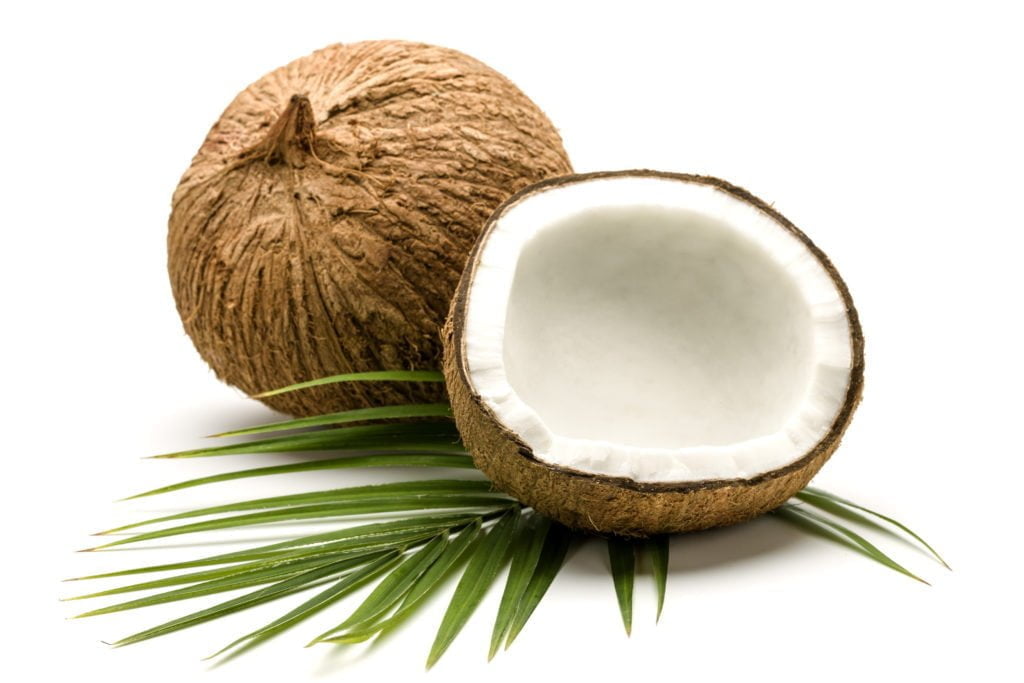 #9 Apples– theses are full of fibers, antioxidants, and vitamins that boost hair growth. The antioxidant is present in form of a phenolic compound that promotes healthy growth of hairs.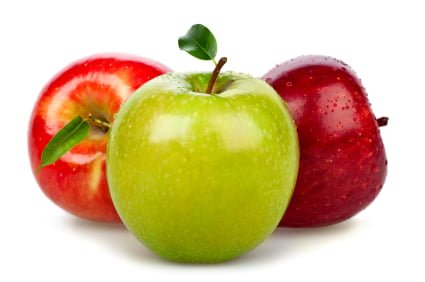 Dr. Sachin Sharda can help you with any hair-related treatment. He is a highly skilled Dermatologist in Jaipur who offers the best hair-related treatments, such as low-level laser therapy, laser hair removal, and hair transplant in jaipur. If you want affordable laser hair removal and hair transplant cost in jaipur, you can also consider him.